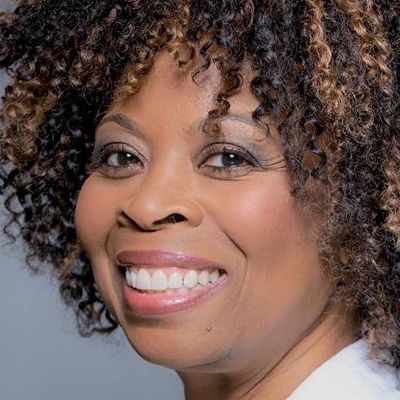 Sandra Young
Grant Expert from Sewell, New Jersey
Arts services
Youth development
Nonprofits
Basic and emergency aid
Antidiscrimination
Community improvement
Community recreation
Cultural awareness
Disasters and emergency management
Diversity and intergroup relations
Education services
Family services
Folk arts
Food security
Foundations
Graduate and professional education
Health care quality
Health care access
Higher education
Human services information
Human services management
Humanities
Leadership development
Performing arts
Philanthropy and public policy
Public arts
Student services
Venture philanthropy
Visual arts
Voluntarism
Expert Information
Learn more about Sandra Young.
Full name

Sandra Young

Location

Sewell, New Jersey

Passionate Subjects

Arts services

Youth development

Nonprofits

Grant Types

Private foundation, Corporate, Local government, Federal government

Experience

More than 5 years

Average Annual Earnings

More than $1M writing more than 30 proposals

Personal Mission Statement

As a nonprofit leader of 25 years, servings others is who I am, not just what I do, and I remain steadfast about improving the lives of others.

Grant Superpower

My grant superpower is relationship-building. Successful grant writing processes are built on a solid foundation, the relationship between the grantee and the grantor.

My Keys to Success with Clients

The keys to success when working remotely with a grant client are: - Communication is key! Always keep the client in the loop and informed of what you're doing and what you need from them. Effective and frequent communication makes the process run smoother. - Confidence in your ability and what you can deliver makes the client feel more comfortable with the process. - You must have a firm grasp on technology and up-to-date and reliable equipment. - Professionalism is key! Although we are working remotely from our homes, we must still treat our dealings with clients just as professionally as we would when working from an office (be on time for meetings, meet deadlines, provide deliverables when promised, etc.). Stay organized at all times. - Maintain a workspace conducive to conducting business when meeting virtually with clients. This means no background noises, no children in and out of the work area, minimal interruptions, etc.
Featured Portfolio Grants
Sandra Young's top three recent awards
Credentials
Sandra Young's credentials