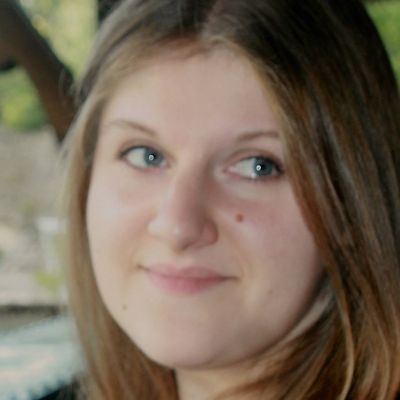 Morgan Thompson
Grant Expert from Bloomsbury, New Jersey
Public health
Mental health care
Job services
Abuse prevention
Community improvement
Community recreation
Crime prevention
Cultural awareness
Diversity and intergroup relations
Education services
Family services
Financial services
Food security
Health care access
Health care quality
Homelessness
Human services information
Leadership development
Nonprofits
Psychology and behavioral science
Youth development
Expert Information
Learn more about Morgan Thompson.
Full name

Morgan Thompson

Location

Bloomsbury, New Jersey

Passionate Subjects

Public health

Mental health care

Job services

Grant Types

Local government, Federal government

Experience

3 to 5 years

Average Annual Earnings

More than $1M writing 10 to 30 proposals

Personal Mission Statement

To ensure organizations that are best suited to innovate and address societal needs have adequate resources to do their good work effectively.

Grant Superpower

Conveying an immense amount of detail in very few words.

My Keys to Success with Clients

Essentially, it comes down to communication and managing expectations. I would establish a work plan with milestones to provide to the client and set up check points for us to touch base in case there information that needs to be shared and/or if they have feedback on a previously submitted milestone. Knowing they are quite busy and I am a part time freelancer, I will be sure to have a clear schedule for the milestones and checkpoints, and facilitate communication via email in between as needed.
Featured Portfolio Grants
Morgan Thompson's top three recent awards
Credentials
Morgan Thompson's credentials