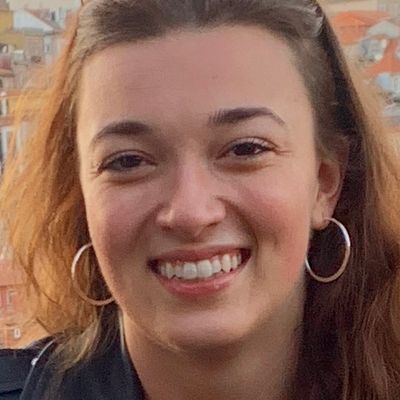 Claire Price
Grant Expert from Philadelphia, Pennsylvania
Elementary and secondary education
Early childhood education
Philanthropy and public policy
Cultural awareness
Diversity and intergroup relations
Educational management
Equal opportunity in education
Interdisciplinary studies
Nonprofits
Psychology and behavioral science
Social rights
Expert Information
Learn more about Claire Price.
Full name

Claire Price

Location

Philadelphia, Pennsylvania

Passionate Subjects

Elementary and secondary education

Early childhood education

Philanthropy and public policy

Grant Types

Private foundation, Corporate, Local government, Federal government

Experience

Less than 3 years

Average Annual Earnings

More than $1M writing less than 10 proposals

Personal Mission Statement

Writing is story-telling. I seek to uplift stories of innovation and inspiration, to celebrate examples of compassion and action, and to offer lessons-learned and opportunities for change. I write to co-construct thoughtful and inclusive narratives, expanding access to knowledge.

Grant Superpower

I was a teacher, so I know how to break down complex topics in a way that is accessible to any intended audience. I am a leadership coach, and I know how to both project manage and coach toward goals. Overall, I am a learner and value geeking out on shared passions.

My Keys to Success with Clients

I root my approach in 3 "Ts" that I believe have helped me succeed in consulting/freelance work: trust, transparency, and timeliness. Trust is constantly being formed, from the beginning of a first encounter to the final submission and sign-off. Transparency and timeliness are two ways to build and maintain trust. Building a relationship rooted in shared passions helps as well. I am personable, and I enjoy the work of getting to know someone and their vision. Overall, I utilize the 3 "Ts" to establish shared expectations and consistently produce work that is up to standard.
Featured Portfolio Grants
Claire Price's top three recent awards
Credentials
Claire Price's credentials