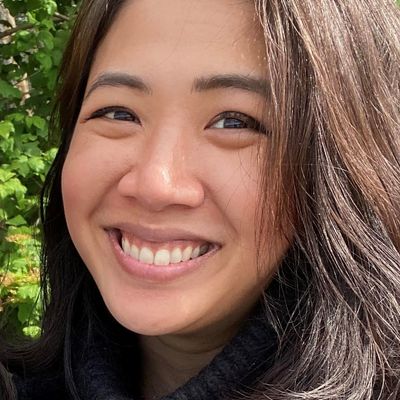 Lina Tran
Grant Expert from Seattle, Washington
Youth development
Antidiscrimination
Human services management
Nonprofits
Arts services
Cultural awareness
Diversity and intergroup relations
Community recreation
Early childhood education
Education services
Educational management
Elementary and secondary education
Family services
Health care access
International exchange
Leadership development
Mental health care
News and public information
Performing arts
Philanthropy and public policy
Public health
Public/private ventures
Student services
Visual arts
Expert Information
Learn more about Lina Tran.
Full name

Lina Tran

Location

Seattle, Washington

Passionate Subjects

Youth development

Antidiscrimination

Human services management

Grant Types

Private foundation, Corporate, Local government, Federal government

Experience

More than 5 years

Average Annual Earnings

$500K to $1M writing 10 to 30 proposals

Personal Mission Statement

There is an abundance of wealth and I am convinced that grantmaking can and should be grounded in equity and social, racial, and economic justice.

Grant Superpower

Former advertising and public relations professional with powers of persuasion and ability to wordsmith within character limitations.

My Keys to Success with Clients

Proper context, clear expectations/deadlines, and open communication/collaboration.
Featured Portfolio Grants
Lina Tran's top three recent awards
Credentials
Lina Tran's credentials