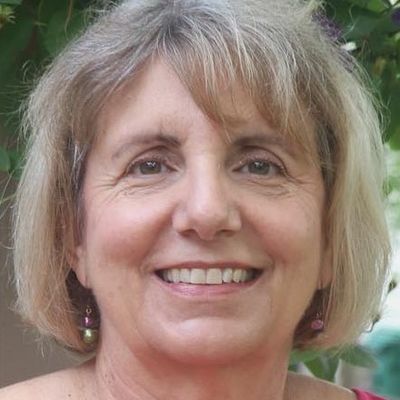 Sue Kaiser
Grant Expert from St. Louis, Missouri
Diseases and conditions
Family services
Job services
Agriculture
Education services
Environmental education
Food security
Health care access
Human services information
Human services management
Medical support services
Mental health care
Nonprofits
Special population support
Youth development
Expert Information
Learn more about Sue Kaiser.
Full name

Sue Kaiser

Location

St. Louis, Missouri

Passionate Subjects

Diseases and conditions

Family services

Job services

Grant Types

Private foundation, Local government, Corporate

Experience

More than 5 years

Average Annual Earnings

Up to $500K writing less than 10 proposals

Personal Mission Statement

Preparing nonprofits to reach for the stars!

Grant Superpower

Good at making esoteric information easy for others to understand

My Keys to Success with Clients

Very good and frequent communication.
Featured Portfolio Grants
Sue Kaiser's top three recent awards
Credentials
Sue Kaiser's credentials