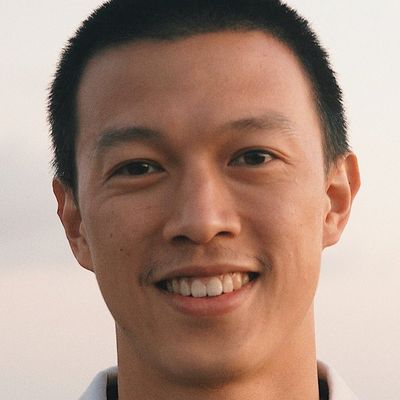 Eddie Lu
Grant Expert from Irvine, California
Youth development
Cultural awareness
Arts services
Adult education
Antidiscrimination
Basic and emergency aid
Community improvement
Community recreation
Diversity and intergroup relations
Early childhood education
Economic development
Education services
Family services
Folk arts
Foreign policy
Health care access
Housing development
Human services management
Humanities
International exchange
Job services
Leadership development
Mental health care
Museums
Performing arts
Public arts
Public policy
Special population support
Student services
Visual arts
Expert Information
Learn more about Eddie Lu.
Full name

Eddie Lu

Location

Irvine, California

Passionate Subjects

Youth development

Cultural awareness

Arts services

Grant Types

Private foundation, Local government, Corporate, Federal government

Experience

More than 5 years

Average Annual Earnings

$500K to $1M writing more than 30 proposals

Personal Mission Statement

My mission is to help purpose-driven projects and organizations clarify their vision and tell a compelling story to funders. I take the time to understand my clients' work, and to deliver actionable insights and recommendations for improving their grant readiness.

Grant Superpower

I pride myself in being able to apply my grant expertise across a variety of industries and issue areas. I strive to personalize the consulting process to respond to the differing needs of each client I work with.

My Keys to Success with Clients

To be a successful remote grant consultant, it is essential to: 1. Have strong project management processes and a clear scope of work. 2. Be proactive about checking in with progress and updates. 3. Ask lots of questions to ensure you see the full picture of the client's project.
Featured Portfolio Grants
Eddie Lu's top three recent awards
Credentials
Eddie Lu's credentials