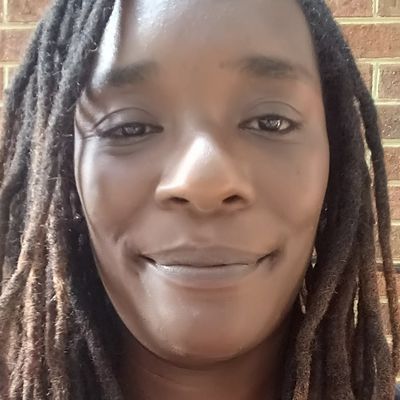 Natisha Jordan
Grant Expert from Newport News, Virginia
Community improvement
Environmental justice
Youth development
Health care access
Leadership development
Expert Information
Learn more about Natisha Jordan.
Full name

Natisha Jordan

Location

Newport News, Virginia

Passionate Subjects

Community improvement

Environmental justice

Youth development

Grant Types

Private foundation, Corporate, Local government, Federal government

Experience

Less than 3 years

Average Annual Earnings

Up to $500K writing less than 10 proposals

Personal Mission Statement

To utilize my skills as a grant professional to assist non-profit organizations in their resource development goals; helping them gain wider support for their missions, programs, and services.

Grant Superpower

Being able to be mission and vision focused has proven to be an asset to my clients. It's important for grant professionals to be connected to work of the organizations we assist. To effectively communicate the importance of their work requires a level of empathy on our end.

My Keys to Success with Clients

I am learning that the key to a successful collaboration between grant professionals and grant clients, especially when working remotely, is flexibility. Understanding that our clients are extremely busy with the work they do, it's very important to be flexible in our availability, keeping the lines of communication open.
Featured Portfolio Grants
Natisha Jordan's top three recent awards
Credentials
Natisha Jordan's credentials